BDO's Sustainability Efforts Include Support To MSMEs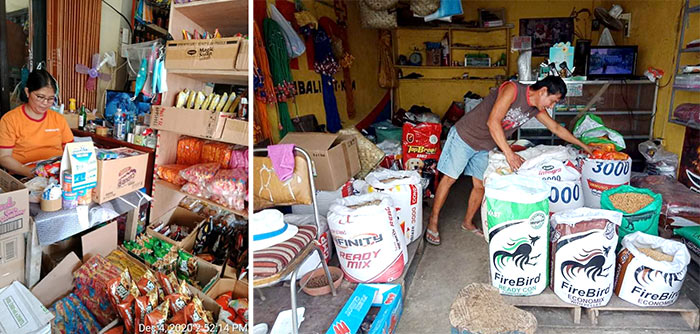 While most people have adjusted to the new normal, many are still hoping for things to go back to the way they were.  Ernesto Abad, a micro enterprise owner from Los Baños, Laguna, is one of those hoping that his poultry feeds store recovers, after almost shutting down when the pandemic hit. 
Micro and small business owners like Ernesto face daunting challenges as varying levels of community quarantine continue to bring uncertainty in their business operations. Stores remain closed or operate at limited hours as COVID-19 cases surge. With revenues and cash flow severely affected, some micro entrepreneurs had no choice but to let go of their employees and close down their businesses. 
MSMEs are the hardest hit sector in the country even as they account for more than 90% of enterprises. Called as the backbone of the economy, MSMEs provide employment to more than 5.3M Filipinos. 
Fully aware of the MSMEs role in the economy, Bangko Sentral ng Pilipinas (BSP) Governor Benjamin Diokno has stressed the urgency to help MSMEs sustain their businesses so they can continue to provide the essential products and services people use every day.